Biography
"The Mozart symphony got a fabulous performance and the audiences welcomed it with great appreciation! The orchestra was formidable led by Dutch conductor Josef Suilen"."
'Transilvania Online, Romania.
Josef Suilen (1955) is a Dutch conductor working with orchestras all over the world. He is considered to be an extremely inspiring, thrilling and powerful conductor and strong force in the current classical music scene. Because of his interest and experiences in many different musical styles, he has worked together with musicians from the jazz, pop and of course western classical music genre. Orchestras, soloist and audiences worldwide lauded him for his originality, enthusiastic and authentic performances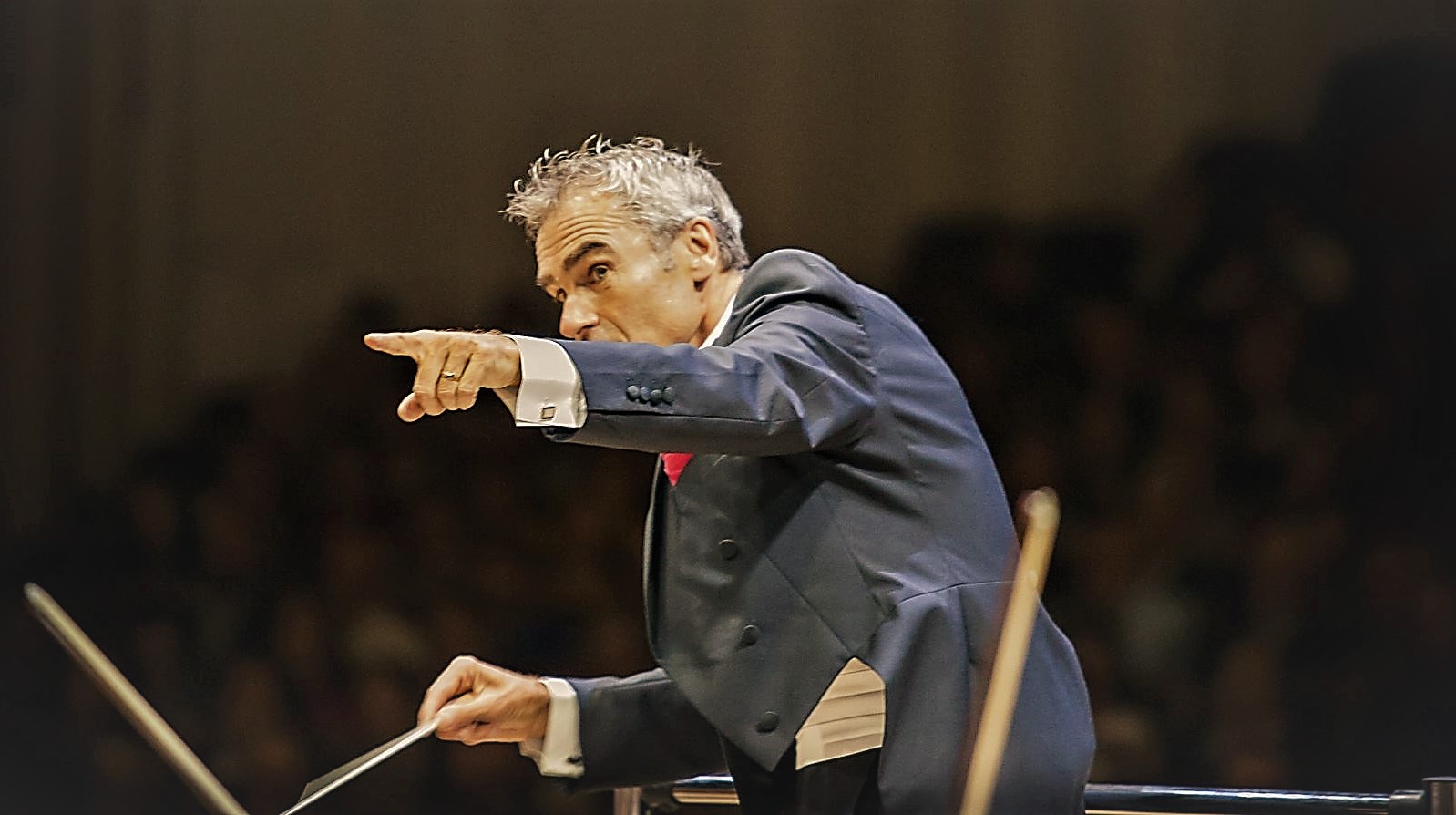 "…Josef Suilen made a miracle, this conductor and artist inspired the orchestra hugely. The grandeur of
Tchaikovsky's 6th Symphony sounded wonderful under his hands. The result was wonderful…"
Newspaper: 'Narodne Novine', Niš, Serbia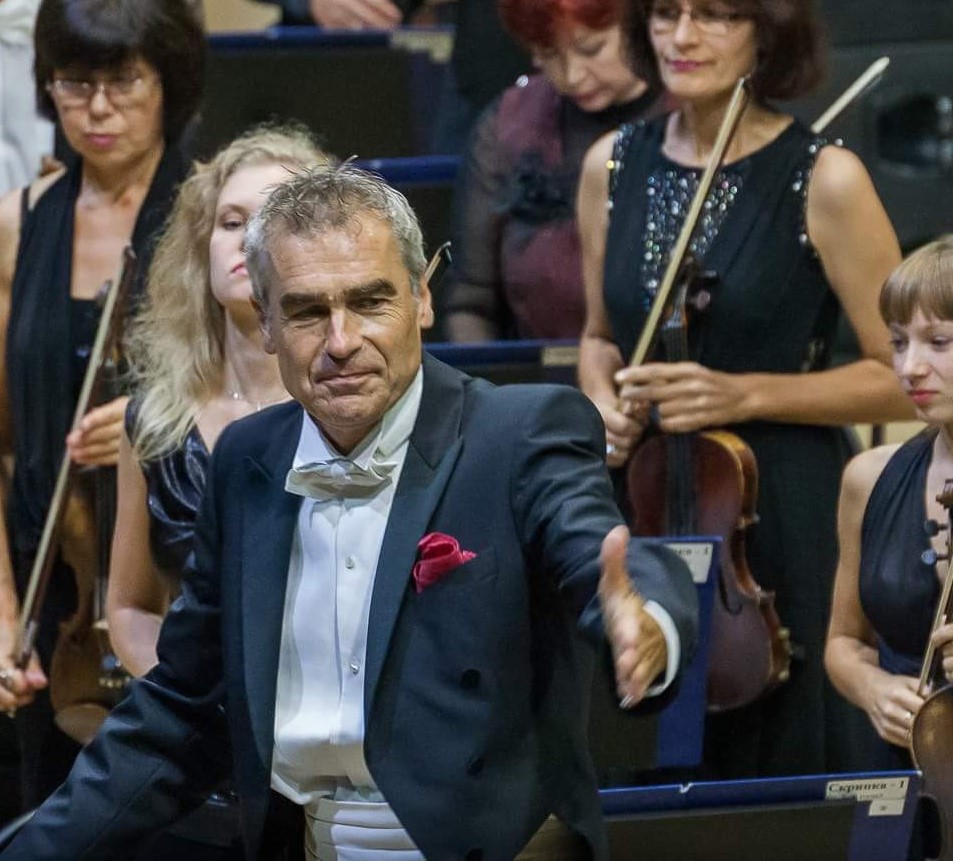 Suilen studied orchestra conducting and the clarinet at the Conservatories of Maastricht and Amsterdam, graduating "Summa Cum Laude". During those years he had lessons with Bernard Haitink, Carlos Kleiber and Frans Brüggen.
After his studies he dedicated himself to working with symphony and wind orchestras in the Netherlands, Belgium and Germany. He toured extensively during those years.
"You are always prepared for the worst and you are very happy if you can get such a conductor, fortunately!"
Violinist soloist Hande Özyürek about Josef Suilen
For Joop van den Ende and Stage Entertainment he conducted the widely acclaimed musical "Les Miserables" at the "Nieuwe Luxor Theater" in Rotterdam and "Koninklijk Theater Carré" in Amsterdam.
From around 2010, Josef dedicated his work symphony orchestras and opera companies all over the world. Since then he worked with multiple orchestras among others; The Mumbai Chamber Orchestra in India, The Istanbul State Orchestra in Turkey, The Guangxi Symphony Orchestra in China and Tomsk, Samara, Murmansk in Russia.
Nowadays, Josef continuous to move audiences working with symphony orchestras and opera companies all over the world.